Daniel
My name is Daniel Jarvis and I am a registered Psychologist and Behaviour Support Consultant. I am a passionate believer in ongoing learning and development to continuously improve the supports that are able to be offered to the people that I work with. I presently provide services principally using Acceptance and Commitment Therapy, Cognitive Behaviour Therapy and Eye Movement Desensitisation and Reprocessing although other means are used in order to suit the individuals needs.
Currently I am providing:
Individual therapy

Group Therapy

Diagnostic Assessment

Forensic Assessment

Offender Interventions
Daniel Jarvis Managing Director & Psychologist
Peter
I refer to my becoming a behaviour practitioner as a career that found me rather than one, I had pursued. I didn't know the role even existed until it was right in front of me. As a young man in the 90s I pursued a career in policing and studied criminology, psychology and sociology. I always knew I wanted a career that involved helping people. I have been blessed with so many opportunities to try and do just that.
Peter Halvorson Senior Behaviour Support Specialist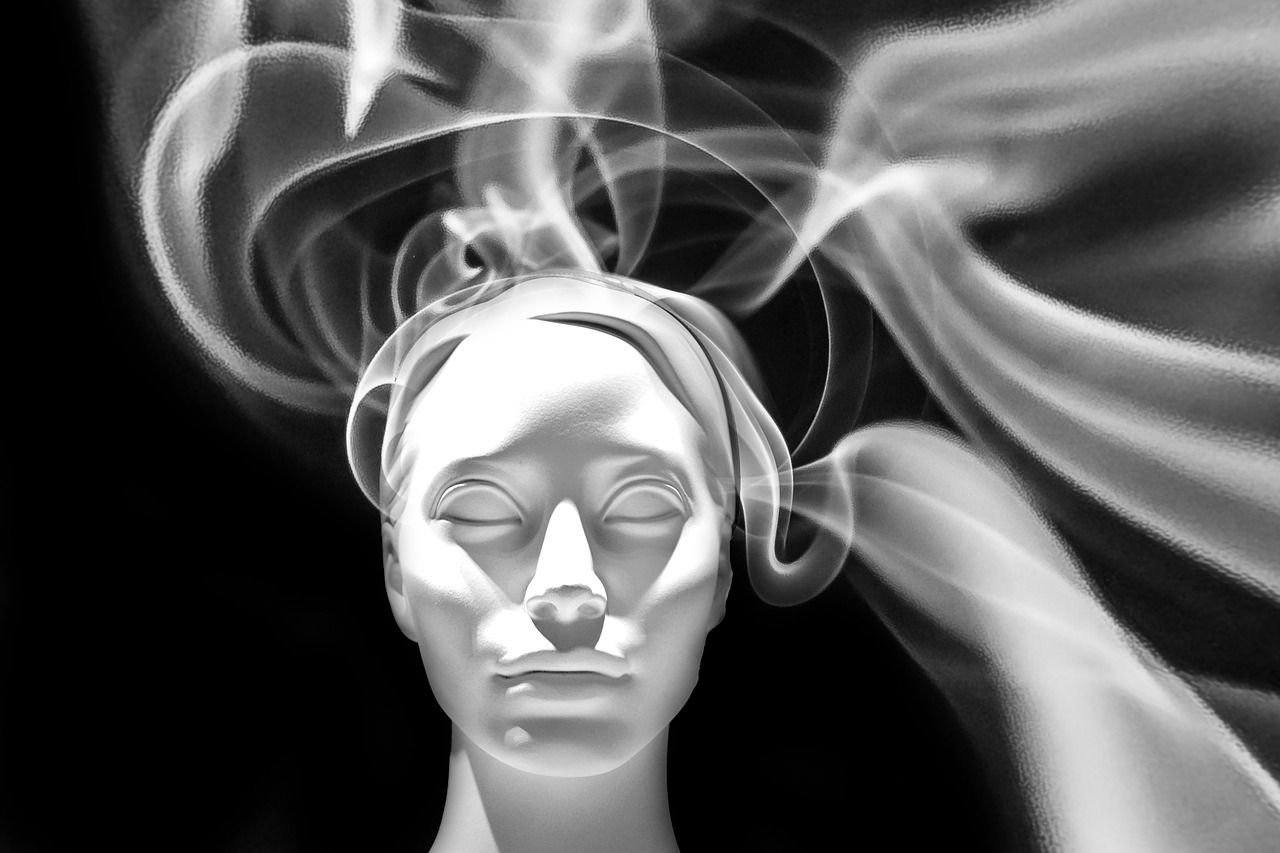 Emily
Emily Puddicombe is a provisionally registered Psychologist and registered Behaviour Support Clinician. This role relies on Emily's ability to come to know and understand the stories and experiences of our clients and their families. To facilitate positive outcomes for our clients, Emily builds relationships with the network of service providers involved in the care of our clients.
Emily brings a variety of life experiences and professional skills to her role with Distinct Directions. From growing up on a farm and later working as a stationhand in Queensland and Canada; as administration support in a rural solicitors' practice to financial services and recruitment in the corporate world of Sydney, to working in diverse fields such as construction, mental health and hospitality in London. After graduating in 2008 with a Bachelor of Teaching (Secondary)/Bachelor of Social Sciences (Psychology), she taught English at a day and boarding school for boys in regional NSW. Emily is currently completing her Masters of Professional Psychology.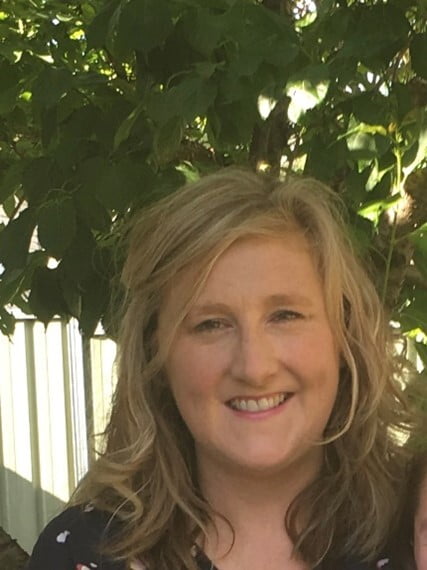 Jane
She is passionate about working with children and families, targeting goals while strengthening a child's resilience and wellbeing in a safe and supportive environment. Jane's approach is strongly influenced by working collaboratively, aiming to provide a secure and supportive therapeutic environment in which her clients are able to flourish and thrive.
Jane Waddell Senior Behaviour Support Specialist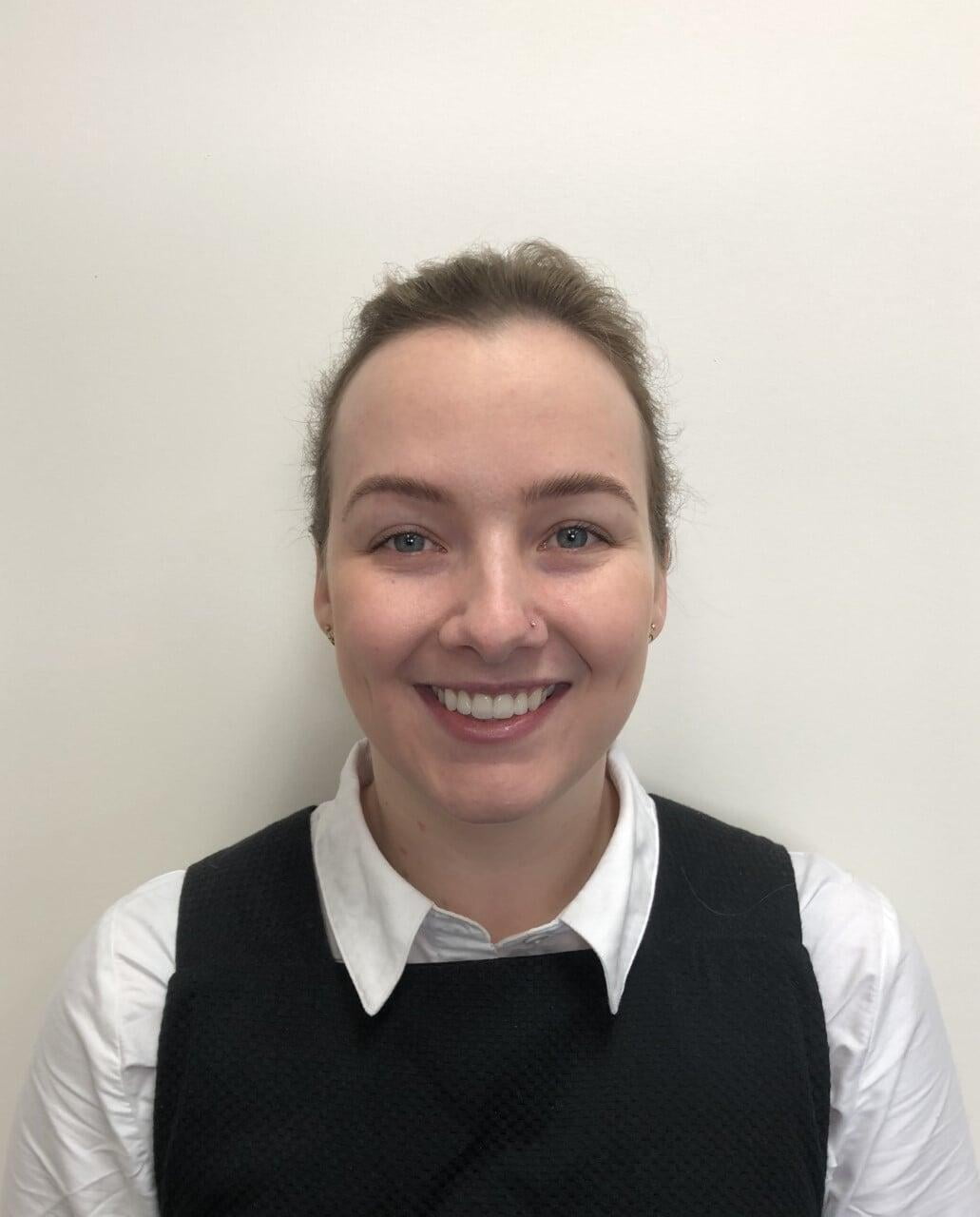 Felicity
Felicity Crome is a registered behaviour support practitioner with an honours degree in psychology. Felicity joined the Distinct Directions team in 2020 and enjoys working with clients from all demographics, with a particular interest in supporting children and families. Felicity is passionate about understanding and empowering individuals through positive behaviour support. In the future, she hopes to pursue a career in psychology to further develop her skills and knowledge in this area.
Felicity Crome Behaviour Support Specialist
Administration Team
The administration team are your key to organising and coordinating services with clinicians. Our admin are trained and love working in a manner that puts your needs at the centre of their work.