About Us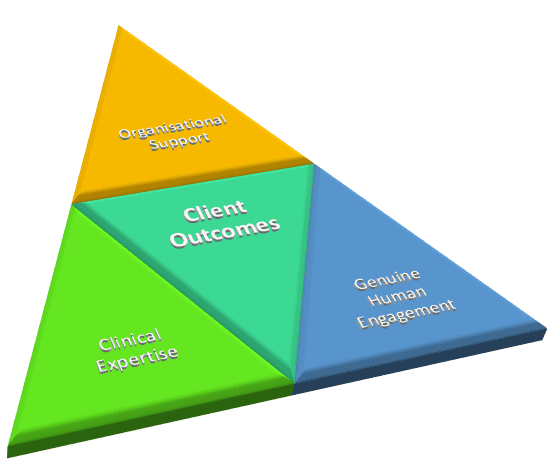 Distinct Directions is built around providing a wide range of services - so that people are not excluded by having the "wrong" challenges or multiple challenges at once. To achieve that we seek and are constantly striving to build a team of clinicians that have a wide range of skills and abilities.
Our aim is to create a group of clinicians supported by strong senior clinical staff that when considered across the group have a wide variety of interests with each clinician having high levels of expertise in a specific area. Then bringing these areas of expertise together to support clients and staff to develop a range of new skills.
The current senior clinican team has a wide range of expertise across behaviour support, forensic report development, trauma informed therapy and several other areas. This expertise is provided directly to clients by Senior Clinical Staff through ongoing therapeutic engagement and also to newly graduated staff through the strong support and education they receive. Individually, our clinicians offer wonderful services but as a collective of shared knowledge the potential is even greater.
Ultimately - we are a group of passionately interested people who want to see where your story unfolds and support you to reach the goals you need.