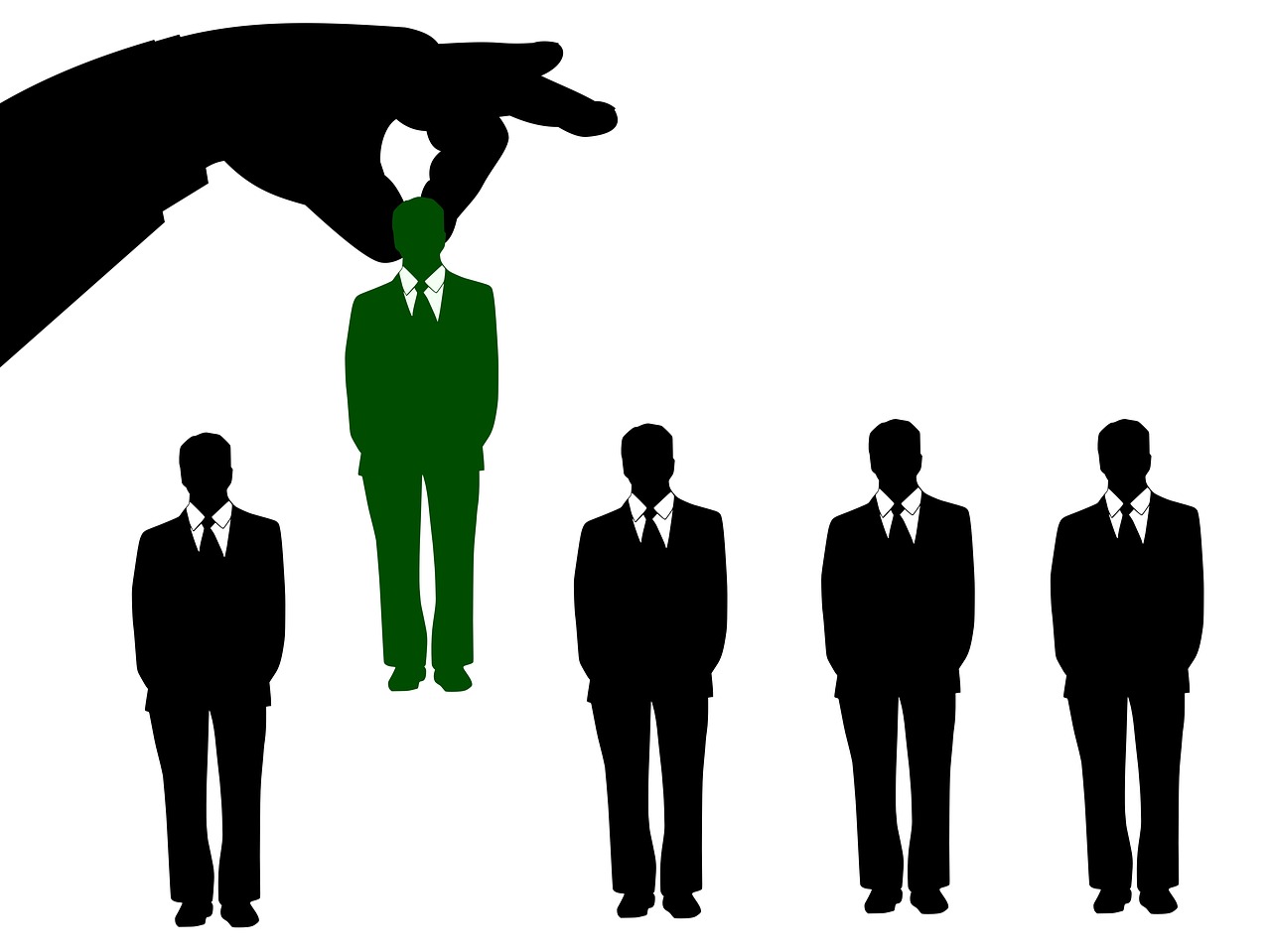 We are looking for the right person to join our team in a number of positions as we expand into our new offices. There are many people who are seeking to engage with us and we need to find the person who can deliver a quality of service that is unmatched across a number of different areas. We are also actively looking for new clinicians to help them and our clients grow and shape our community.
At present we have the following roles being actively recruited to:
But for the right person we are always happy to discuss options and pathways
Treatment and Assessments
Treatment and assessments are undertaken by trained Psychologists who meet and exceed the rigorous professional development requirements required for registration.

Flexible Service Provider
Remember we are a flexible service provider and if you would like to discuss an alternative service, please don't hesitate to contact us.