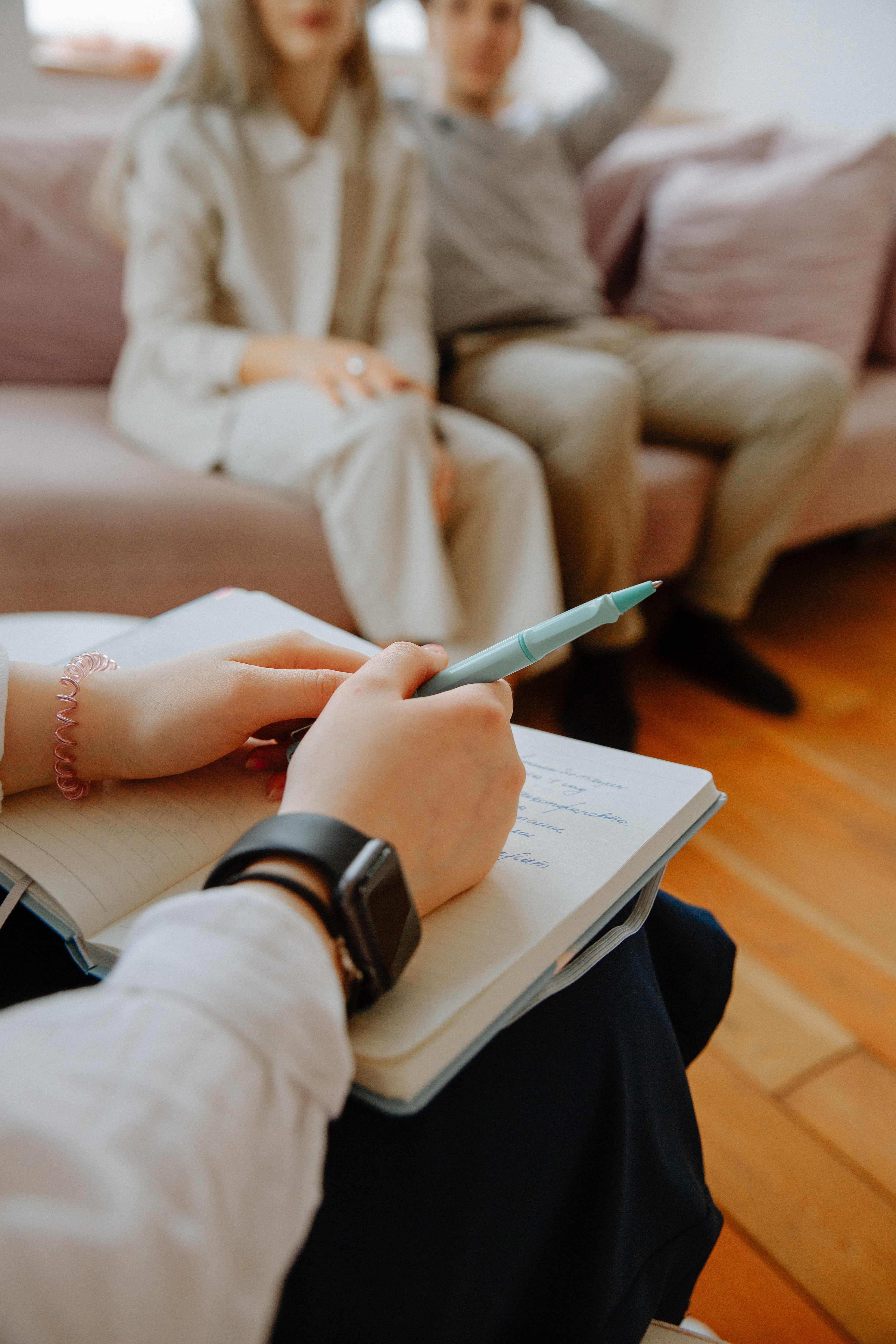 CLINICIAN / INTERN
This role is suitable for a new clinician or early career clinician looking to work with a wonderful team of senior staff and administration support to launch their career.
The work within the role is varied and includes Behaviour Support, Psychotherapy, Assessment and general consultation. With a wide variety of services and people engaged this position works within systems such as the private sector, NDIS, WorkCover and many more.
We strongly believe in working with early career clinicians individually and developing a program to grow skills and abilities for each individual based on their current skills and experience building towards their career goals.
If you want to know more - have a chat with us! We would love to hear from you.
1,000
Clients with a huge variety of support needs
10
Supportive and engaged clinical colleagues
Flexible Remuneration Packages & Work Conditions
Work Life Integration
Work Life Integration is a self-management style where instead of being directed that things must be completed with specific hours - you are trusted to balance your needs and the needs of the position.
You might be someone that enjoys teaching a Yoga class in the morning - at 9 am and why shouldnt you? Instead of missing that aspect of your life to meet an arbitrary 'working day' develop a plan that allows you to work at the best time for you.
With all the opportunities that the Central West of New South Wales offers being able to be flexible allows you to enjoy the most of what the region has to offer to create a lifestyle that is driven by your choices.
Working full time is only supposed to occupy 42% of your waking hours but when you love your work and you get to choose how to do it - it means that instead of a daily grind you actually have a life.
​​Great Location
With offices in great locations in the Central West of New South Wales and more planned to be open, this role opens the door to a different lifestyle. Personally, I love it! Instead of a commute - from my front doorstep to the office is a 7 minute drive with minimal traffic. Regional centres offer all the benefits of a metro area without all the hassles.
Living in Bathurst information
Universities & Higher Education
Bathurst hosts the CSU primary campus and enables access to ongoing higher education and other opportunities.
Close to the City
Being 2 to 3 hours from Sydney is just that perfect distance!
If there was something you wanted to access it is an $8.50 train ride from Bathurst and a great chance to read a book on the way.
And yet you can still enjoy a 5 minute commute from your home to work in town.
Extra Curricular
In addition to being the home of FOOD Week – one of Australia's premier gastronomic festivals, Orange offers culinary and wine delights year round. Orange is now recognised as one of Australia's premier wine growing regions and enjoys an abundance of gourmet restaurants and tantalising cafes.

In addition to the 'car race that stops a nation' – the Bathurst 1000 on Mount Panorama – Bathurst is known for its passionate pursuit of sporting and recreational activities. Well-serviced by a range of high-quality facilities and venues, there are over 70 different sporting groups and organisations that call Bathurst home.